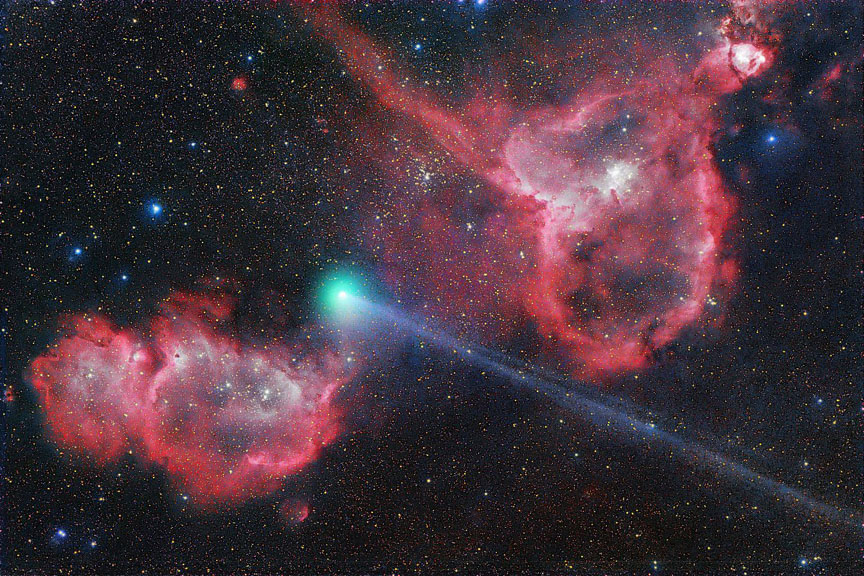 The Kingston Comets were the perennial second division team from 2015 to 2022. They managed but a single winning record, their second year in the league.  But, in 2023, they took the league by surprise streaking to an 85-69 season on their way to GLBL Championship #1.
Since that glorious 23 season,  they have won 80+ games every year.  In 2026, they finished with 86 wins, their highest total to date.  A seemingly bottomless pit of arms was too much for the USA Champs, as Kingston cruised to the title in six games.
What defines the Comets?  Pitching.  Here are the cast that made Championship #2 possible.
The Starters
The Relievers