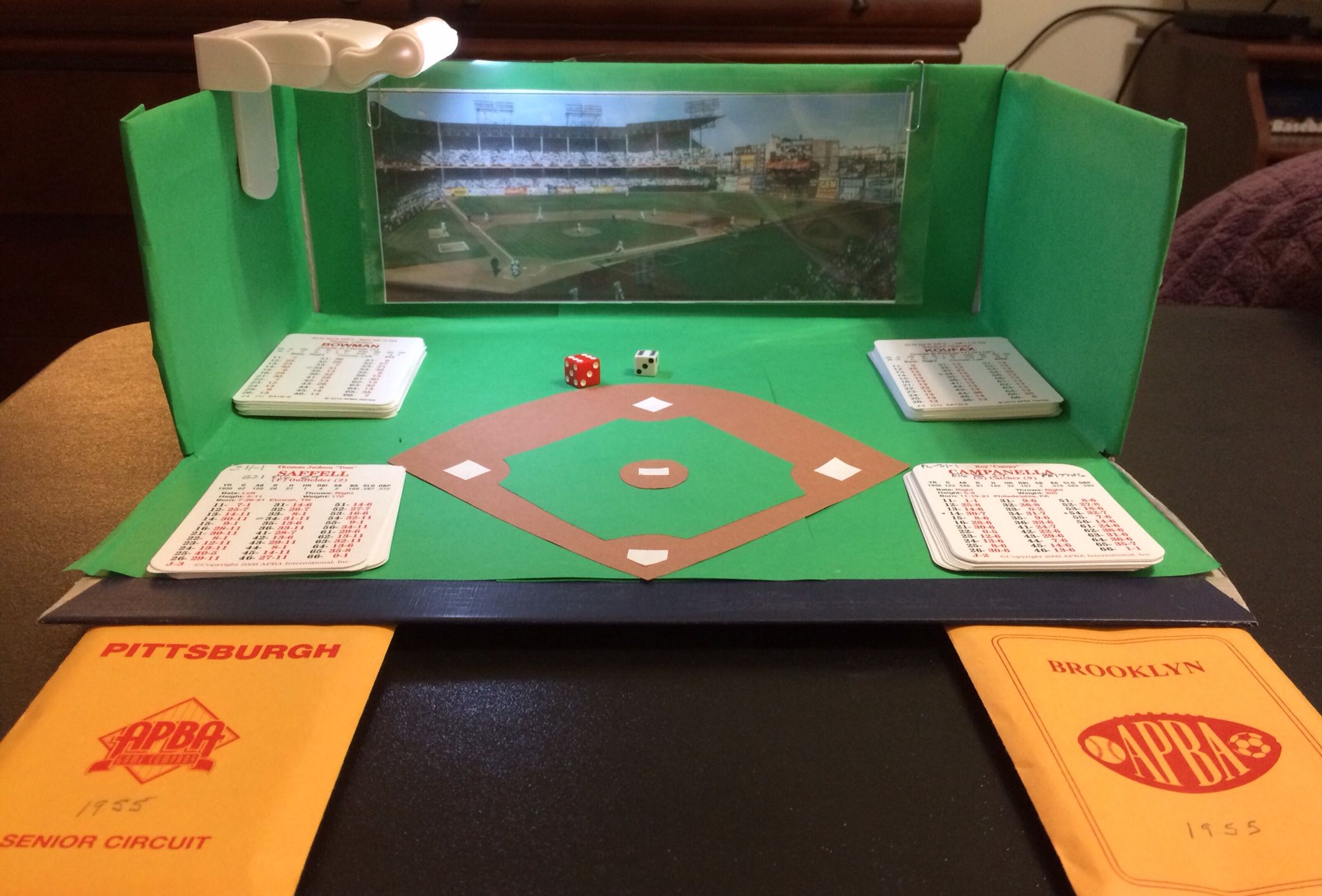 Financials: ON
Designated hitter: NO
Coaches: OFF
Scouts: ON
Rule V: NO
Scouting Accuracy: High
Scouting reports: Monthly
Suspensions: ON
Drug suspensions: ON
Injury frequency: LOW
Injury proneness rating: HIDDEN
Position player fatigue: AVERAGE
Ratings and Potential Scale: 1-5
Show ratings > Max: NO
Show potential <Max: No adjust
Overall/Potential Rating: STARS
Overall rating based on ALL players, not positions
Average attendance: 30,000
Visiting team's gate share: 20%
National media contract: $50M (Same for all teams)
Average local media contract baseline: $12M
Average merchandise revenue baseline: $15M
Owner does NOT control budget, all revenue available
Revenue sharing: 20% of Income
Cash maximum: $25,000,000
Average player development budget: $10M
Average scouting budget: $10M
Salary arbitration: 3yrs
Free agency: 6yrs
Minor league free agency: 6yrs
International amateur free agents: (Few 6)
International amateur signing cap: $3M
International scouting discoveries per team: (Few 3)
International established free agents: (Few 2)
Free agents from independent leagues: (Default 2)
DEVELOPMENT
Batter Aging Speed .600
Batter Dev. Speed 1.000
Pitcher Aging Speed .700
Pitcher Dev. Speed 1.000
Talent change randomness 100
Morale system ON
BALLPARK EFFECTS  DRAFT 8-3-19
Stadiums are preset by the Commissioner, GMs will be allowed to adjust ONE of the SIX park factors each year. Each change cannot increase or decrease a park factor by more than 0.030
C. No park factor can go below 0.85 or above 1.15 (See Batting Average exception below)
D. Maximum capacity is locked at 40,000.
E.  Batting Average factor has been grandfathered to comply with this setting
AVG RHB .99 to 1.01   AVG LHB  .99 to 1.01
Ballpark changes can be initiated at the conclusion of the Championship series provided the requests is made before the final game has been played.
The change is limited to a maximum .03 +/- for ONE category.
Edited August 3, 2019