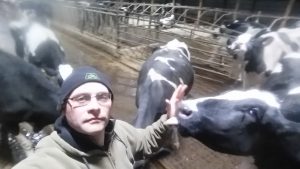 Truman Dare stole third base in the 9th inning for the Caribou.  Jamel Langlois single past the drawn in infield meant the series was over and Thunder Bay had secured its 4th GLBL title, three under the leadership of Rob.
It was a short series that saw the Caribou win all three of their home games by close margins to take the series four games to one. Charles Reed was the dynamo in the line up all year long as he led the GLBL with 46 bombs and 112 RBI's.
Pitching and Defense were the hallmarks of this Caribou squad as the SP's were the best in the league while the relief corps ranked second.  Defensively, they were #2.
So, the team with the most passionate fan base wins the 2037 grand championship in a year that they secured first place on the final day of the season.